Placebo - "Battle For the Sun" Album Reimagining
A mock photoshoot based around the alt rock band Placebo's Album Battle for the Sun, which explored the fight against addiction and the triumphs of self-actualization.The shoot tells a short story of the subject's journey and coming to grips with living with the mask he has been hiding behind.
Sincerely Miss J -Photoshoot Collections
A selection of photos used for the fashion and lifestyle blog 'Sincerely Miss J' during the time where I was the main photographer and editor. The goal of many of these shoots were to showcase a well designed outfit with well designed composition to enhance reader experience.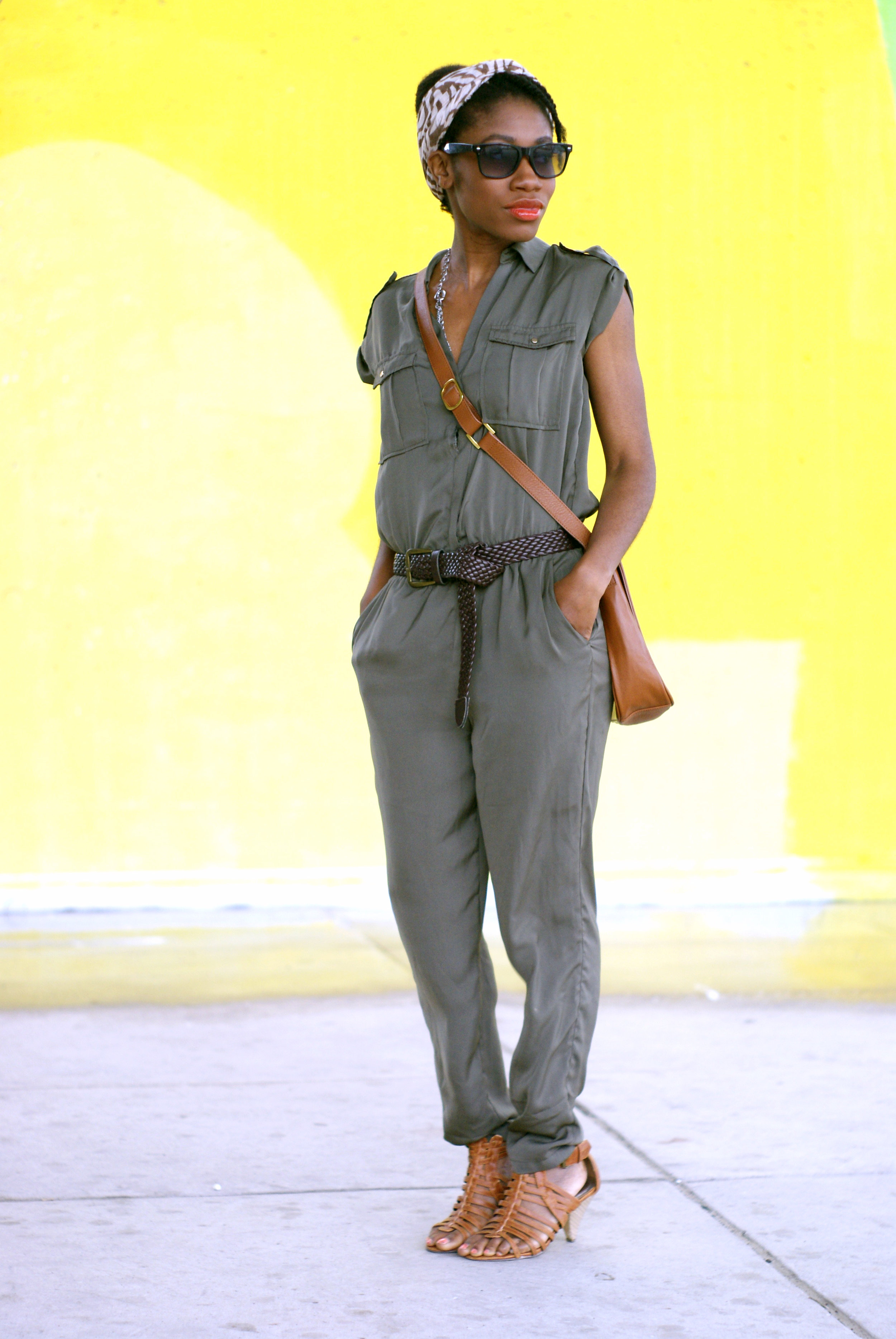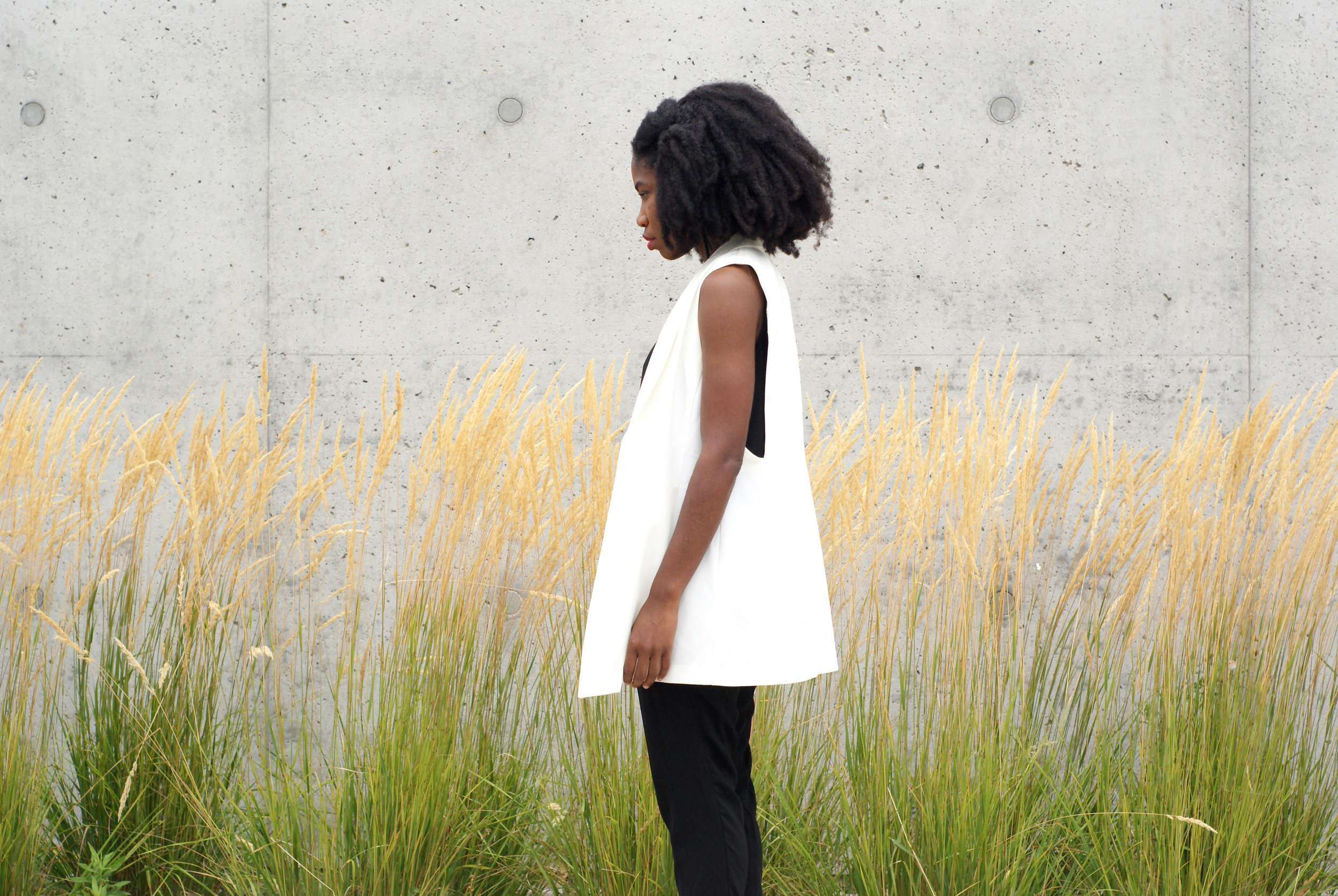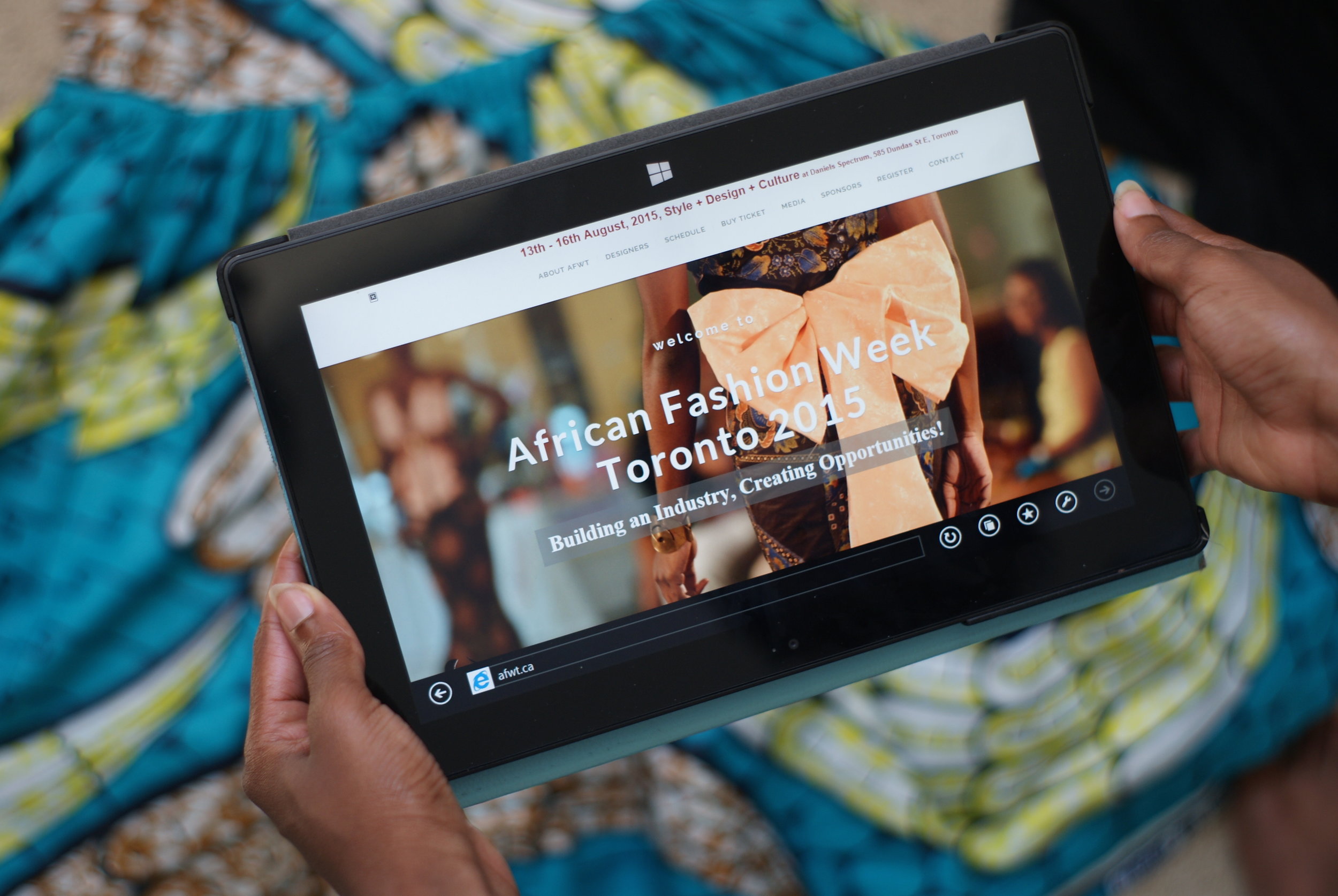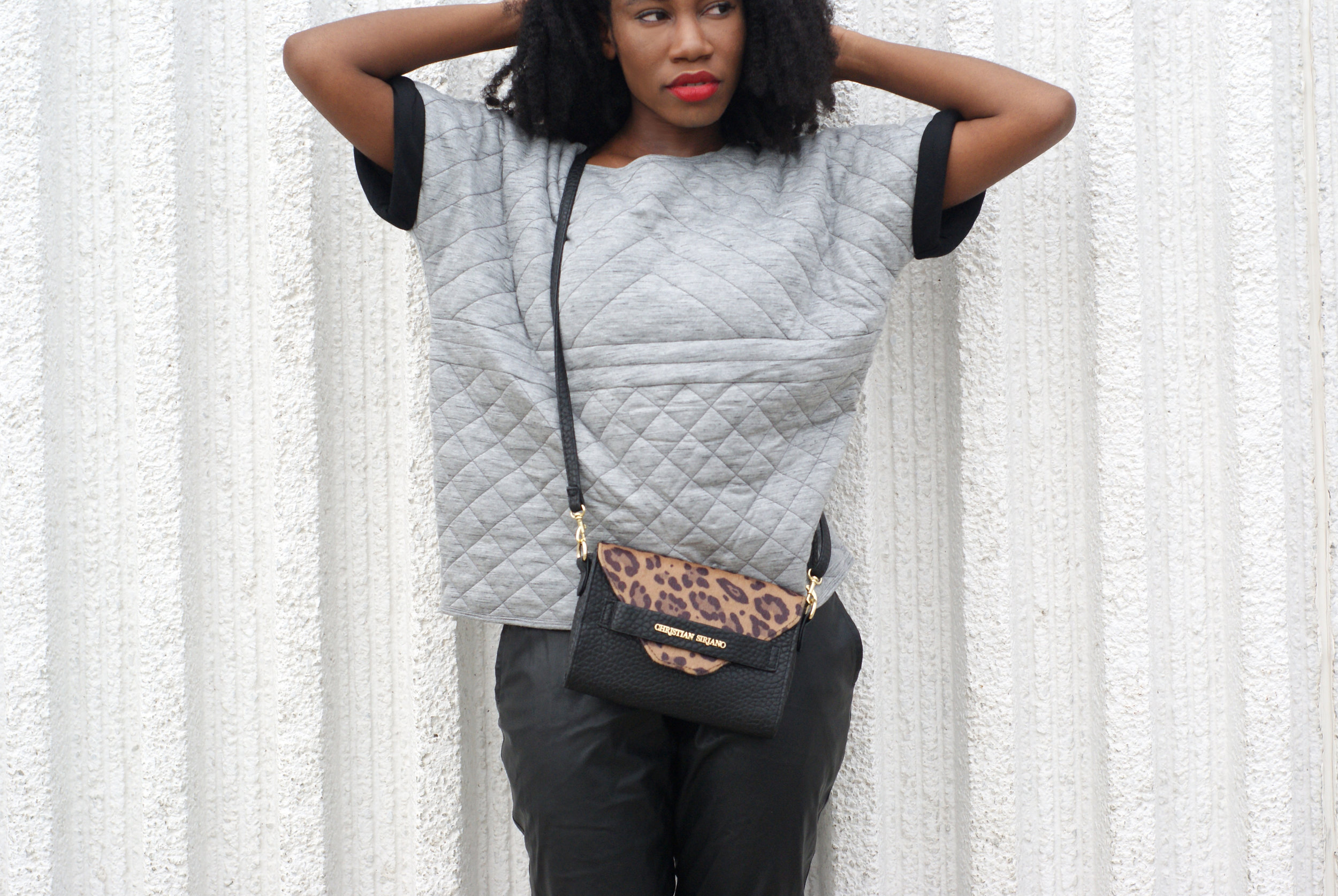 Ash - A Boudoir and Lifestyle Shoot
Commissioned boudoir shoot, celebrating the client's grace and bubbly attitude. As a second shooter with fellow creator Shubila K. we directed the client through the experience in a way that was professional, comfortable and of course fun!